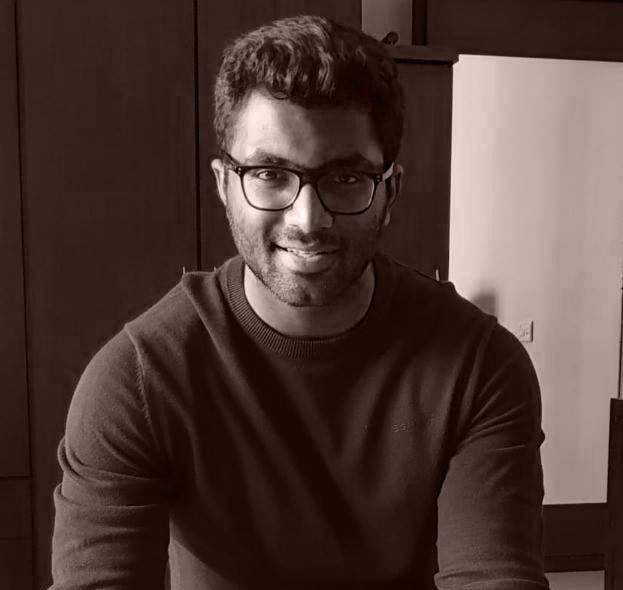 I am a doctoral researcher with the Dynamic Robot Systems group, Oxford Robotics Institute, University of Oxford. I am also a part of the Autonomous Intelligence Machines and Systems programme.
My current research focusses on development of unified Optimal Control and Reinforcement Learning based approaches for robotic control and locomotion.
As an undergraduate, I studied Electronics Engineering at the University of Mumbai where I worked on several projects which involved development of Embedded Systems for robotic applications.